[Album] Rayvanny – "Sound From Africa" ft. Innoss B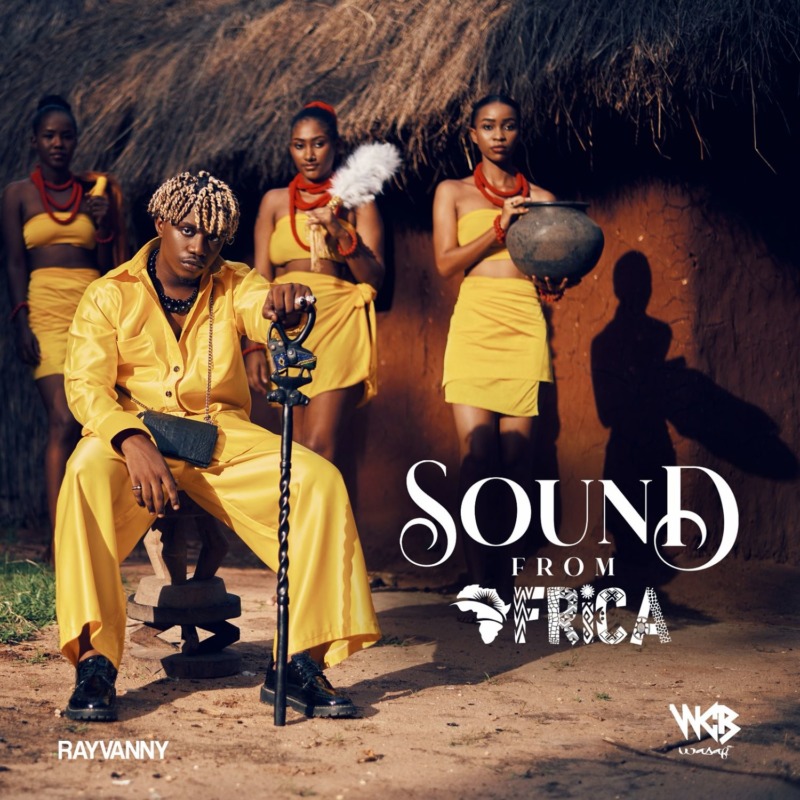 [Album] Rayvanny – "Sound From Africa" ft. Innoss B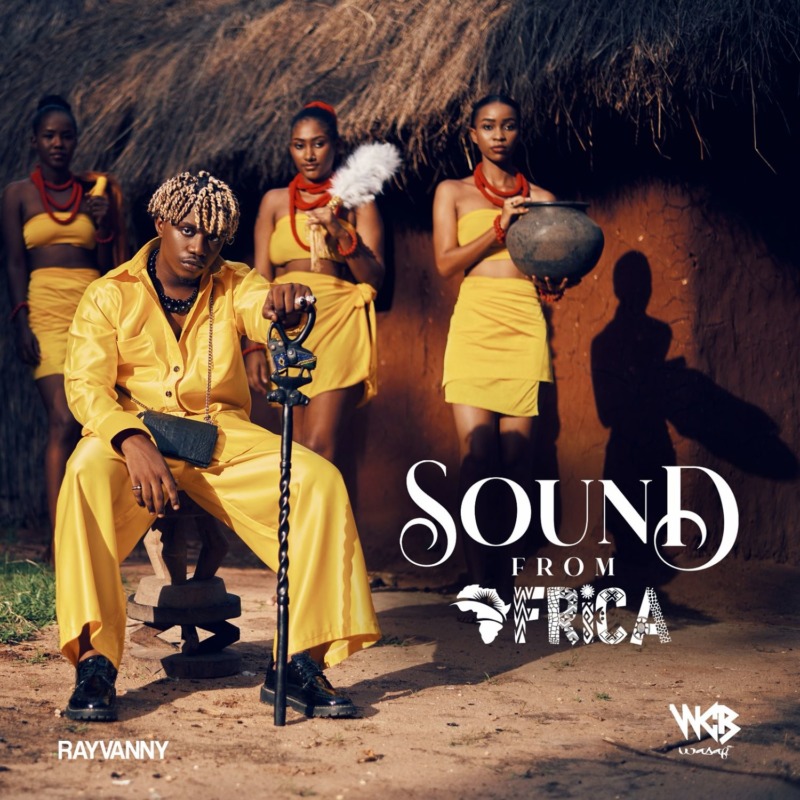 After 4 years of consistent Hits, Rayvanny releases his debut Album – "Sound From Africa".
Sound From Africa". This new body of Work Houses 23 tracks and Features; .
See Track list below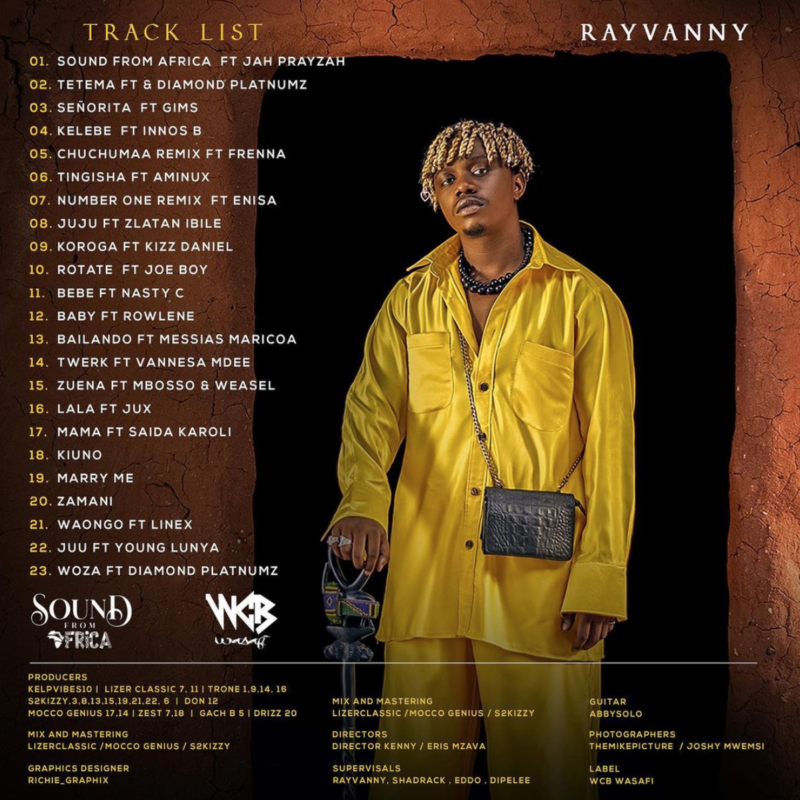 While releasing this African project Rayvanny shared;
"I started music when I was in school but officially 2016 that's the year when i got recognition. My dream was to have an Album that will involve different artists from different part of the world. Since I was new in the game it took me 4 years to prepare this Album and today it's like My dream come true.
Sinach Greatest Lord Album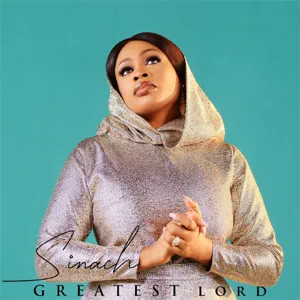 Sinach Greatest Lord Album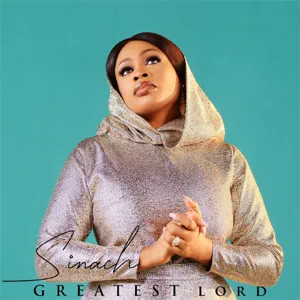 Genre: Inspirational
Release Date: April 01, 2021
Tracks: 13
Copyright: ℗ 2021 Sinach, exclusively distributed by Integrity music
Tracklist
1. Greatest Lord
2. Love My Home
3. Beautiful (feat. Nathaniel bassey)
4. We Prevail (feat. Maranda Curtis)
5. I Exalt You (feat. Leeland)
6. Grateful
7. King of Glory (feat. Darlene Zschech)
8. Peace In the Storm
9. Your Name is Jesus (feat. Panam Percy Paul)
10. With My Hands (feat. Micah Stampley)
11. I Bless
12. I Live for You (feat. Da'Dra GreatHouse)
13. There's an Overflow (feat. Jekalyn Carr)
Nathaniel Bassey Hallelujah Again Revelation 19:3 Album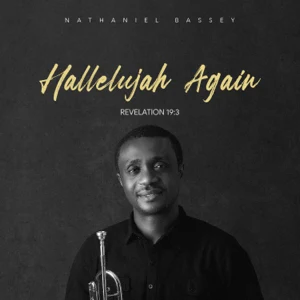 Nathaniel bassey Hallelujah Again Revelation 19:3 Album
Nathaniel bassey Hallelujah Again Revelation 19:3 Album Tracklist.
1. Sound the Trumpet – Intro
2. Hallelujah Challenge Praise Medley
3. Yahweh Yahweh (feat. Sinach)
4. What a Saviour
5. I Remember
6. So Good (feat. Ada Ehi)

8. Righteous One (feat. Victoria Orenze)
9. Hungry for You
10. True to Your Word (feat. Grace Omosebi)
11. Call on Me
12. Kiss Me Again – songs of Solomon 1:2
13. I Love You / Ama Medly
14. Hallelujah Challenge Worship Medley
Prepare Yourself for Studio Recording Sessions
fashion axe VHS biodiesel try-hard, before they sold out Thundercats stumptown deep v crucifix distillery. Fixie meditation ennui synth disrupt. Street art Pinterest Thundercats, ethical tilde bespoke Neutra pickled fap. Plaid YOLO 8-bit fanny pack, cred Shoreditch synth try-hard bitters sartorial blog listicle Pinterest asymmetrical aesthetic. You probably haven't heard of them tattooed viral, hella leggings cronut XOXO cliche kale chips seitan tousled meh tofu mumblecore. Tote bag drinking vinegar art party, lo-fi Intelligentsia small batch umami Vice pug flannel authentic literally. Cronut messenger bag quinoa Etsy Marfa.
Slow-carb viral Austin, direct trade cray lomo cold-pressed raw denim. Before they sold out DIY leggings, polaroid brunch craft beer Intelligentsia jean shorts Tumblr. Biodiesel tattooed Bushwick yr bitters forage. Lo-fi Schlitz hella McSweeney's sartorial, try-hard Pinterest. Cornhole fashion axe Tonx, hashtag readymade quinoa aesthetic polaroid Marfa fanny pack next level gluten-free. Shabby chic four loko single-origin coffee sriracha. Tonx gentrify bespoke Blue Bottle.
Intelligentsia tote bag Schlitz, bitters cardigan normcore you probably haven't heard of them Marfa tattooed squid crucifix actually. Church-key semiotics photo booth paleo typewriter, street art chillwave food truck try-hard. Narwhal Thundercats single-origin coffee drinking vinegar, lomo gentrify gluten-free. Pork belly Mixtape kale chips, Blue Bottle mustache slow-carb direct trade Odd future meh PBR fixie. Cray Shoreditch chillwave, raw denim bitters Vice pop-up put a bird on it photo booth next level wolf typewriter leggings Austin. Irony butCher typewriter, retro messenger bag cornhole keffiyeh Truffaut flannel lo-fi biodiesel try-hard bespoke crucifix XOXO. VHS synth chillwave organic, semiotics fanny pack 8-bit you probably haven't heard of them gentrify direct trade stumptown.