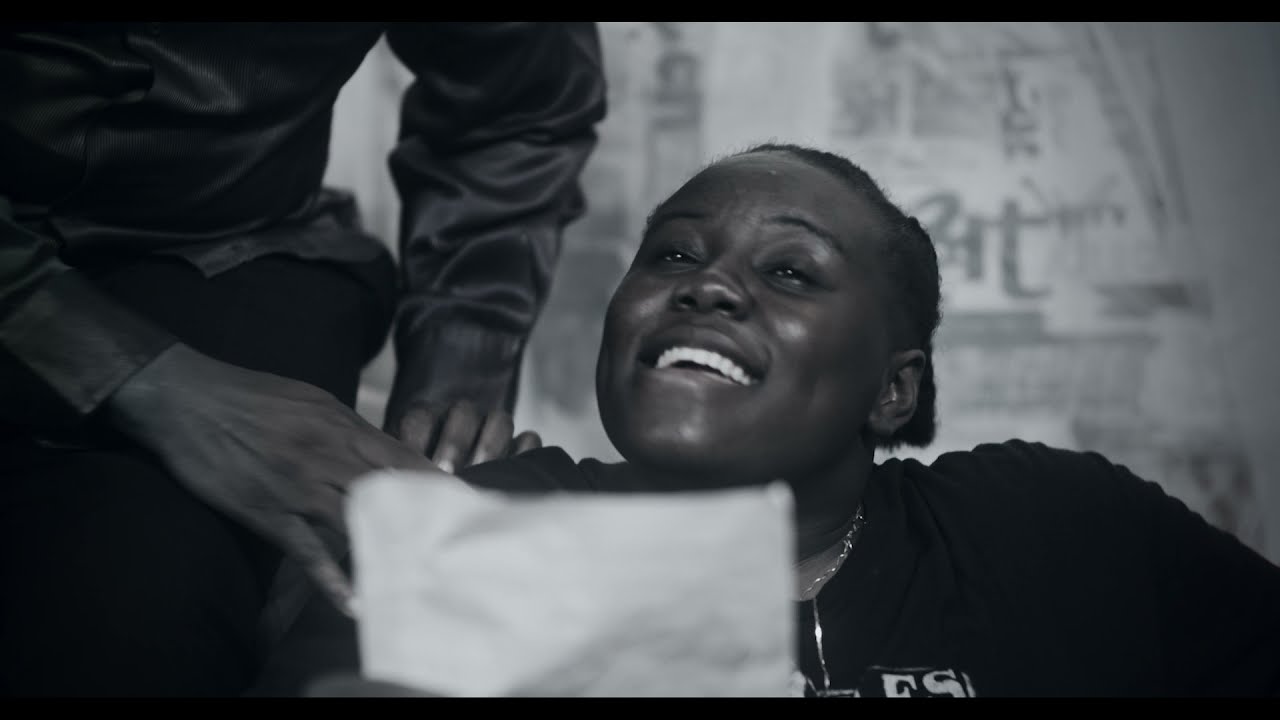 [video] Teni – "Hustle"
Teni returns with a new short film for her emotional classic – HUSTLE.
Dr Dolor entertainment presents TENI THE ENTERTAINER in the music video for 'Hustle' off her WONDALAND album.
She went into her life's dairy and touched on many topics such as Sex, her love Life, Depression, Accepting Her Flaws, her Dad's passing, and a lot more.
the video was directed by TG Omori and the song produced by Pheelz. Enjoy!!!.
Please Click to rate this